Products
Whether you need information about car, homeowners, condo, renters, boat, motorcycle, motor home, flood, personal umbrella or commercial insurance, we'll have the answers you're looking for.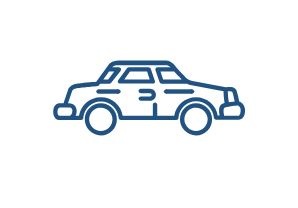 Auto Insurance
Auto insurance laws protect you and other drivers on the road from facing significant financial loss in the event of an auto accident. We are proud to offer industry-leading features like Accident Forgiveness and New Car Replacement.
Since everyone must have insurance, there naturally are numerous options for getting the coverage you need. Contact us today to find out how we can help.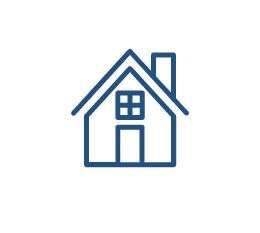 Homeowners Insurance
Your home is a lifetime investment. More than just shelter, it's the place where your life happens. Protect it with the right insurance policy.
While protecting that investment is essential for peace-of-mind, different coverage options and policy features can be confusing and overwhelming. Our Agents are ready to help answer your questions and help determine your homeowners insurance needs.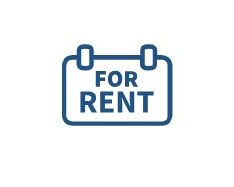 Renters Insurance
You don't have to own your own home to have property that should be protected from fire, theft, and other potential loss. In many cases, your landlord's policy won't cover you. For as little as $1 per day, you can protect your belongings in a rented property from loss due to theft, fire, and even hurricanes.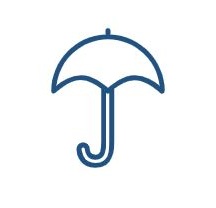 Umbrella Insurance
Even with policies in place to cover your home, car, and other property, gaps in coverage can exist and be very costly.
In the event of a loss, if you exhaust your existing policy limits, umbrella coverage will kick in and cover those additional costs. Lawsuits can often lead to extraordinarily high award amounts that, without umbrella insurance, would not be covered.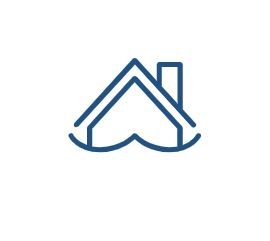 Flood Insurance
The Federal Government runs a National Flood Insurance Program (NFIP). This is why Home and Property Insurance typically doesn't cover flooding. The government draws a Flood Hazard Boundary Map that divides the country into flood zone risk areas, and their Flood Insurance Rate Map sets the coverage and premiums for those areas.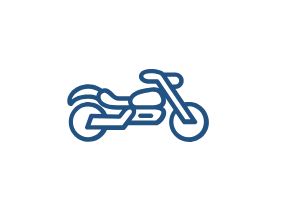 Motorcycle Insurance
The last thing you want standing between you and the open road is insurance.
Protect yourself and your bike from the dangers of the road. Let us find the right policy to get you riding.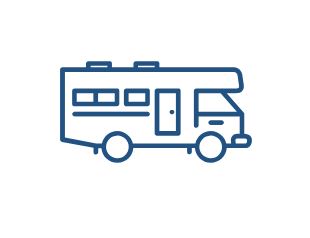 Motor Home Insurance
A mobile home offers you freedom and comfort to explore the world. But such a major investment also needs to be properly insured so that you are protected no matter how far from home you roam.
We offer many coverage options to protect your mobile home or RV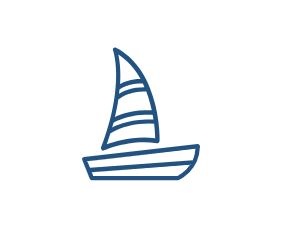 Boat Insurance
If you own a boat, it is essential that you have boat insurance. If you bundle your boat insurance with auto and homeowners policies, you can enjoy savings of up to 20%.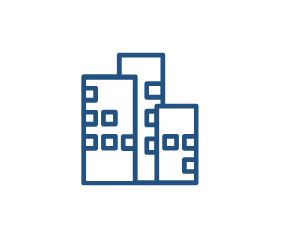 Condo Insurance
In most cases, the building's structure and common areas are protected under a "Master Condominium Policy" held by the condo association. But as of January 1, 2009, nearly every condo association requires residents to have their own insurance covering the interior construction of their units.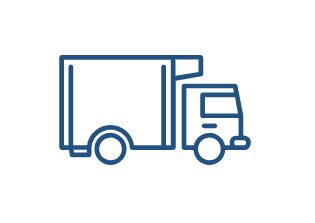 Commercial Auto Insurance
Transportation is an essential element for nearly every business. Whether your employees are driving to deliveries, house calls, pick-ups, or meetings, without those vehicles your business doesn't run. That's why we offer a full range of commercial auto policies that will cover your fleet no matter its size or the miles driven.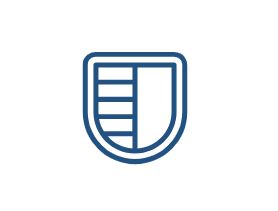 General Liability Insurance
Every business faces liability. Whether that results from a slip and fall at your store, or a perceived failure of your product, businesses need protection.
Liability insurance can be purchased as a standalone policy, or can be bundled in to a business-owner's policy (BOP) to include property insurance as well. Our experienced insurance professionals can help you determine your business's insurance needs.